Recognition is a fuel for Motivation. That's what happened with us recently when we got to know that Matrubharti is selected among few Rising Startups of Gujarat.
Government of Gujarat is actively working on the mission of "Startup India" initiated by our very own Prime Minister of India Shri Narendra Modi. Gujarat being the prominent land of businessman is also leading in this mission by various policies and programs for startups.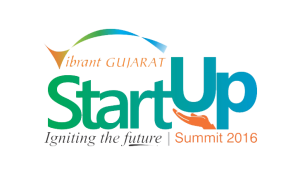 Vibrant Gujarat is a flagship event of Government of Gujarat that invites businesses and businessmen across the globe to explore business opportunities in Gujarat.  This time Vibrant Gujarat event took Startup as a theme. Vibrant Gujarat Startup Summit was organized between 21st and 22nd October 2016.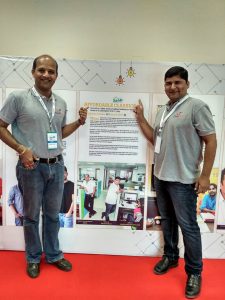 Matrubharti's hardwork paid off when we got a news that we are selected as Rising Star Startup of Gujarat and we got featured on Hall of Fame Startup Wall at Mahatma Mandir, Gandhinagar, Gujarat. Not only that we have got featured on Startup Coffee Table Book for Rising startups of Gujarat. The book will be distributed among businessmen, investors and stake holders of startup ecosystem in Gujarat.
Time to celebrate the success and time to work hard to make it to National startup list soon.