Matrubharti secures Global Emerging Startup Award 2022 at Tie Global Hyderabad
We were referred to the Tie Global 2022 event at Hyderabad by one of our Advisor Dharti Desai. She is a Tie Charter Member and Women business enabler.
There was no second thought to attend the event and exhibit as well that was to held between 12th to 14th December 2022. There were 3000+ attendees expected. Tie charter members from across the globe were also expected.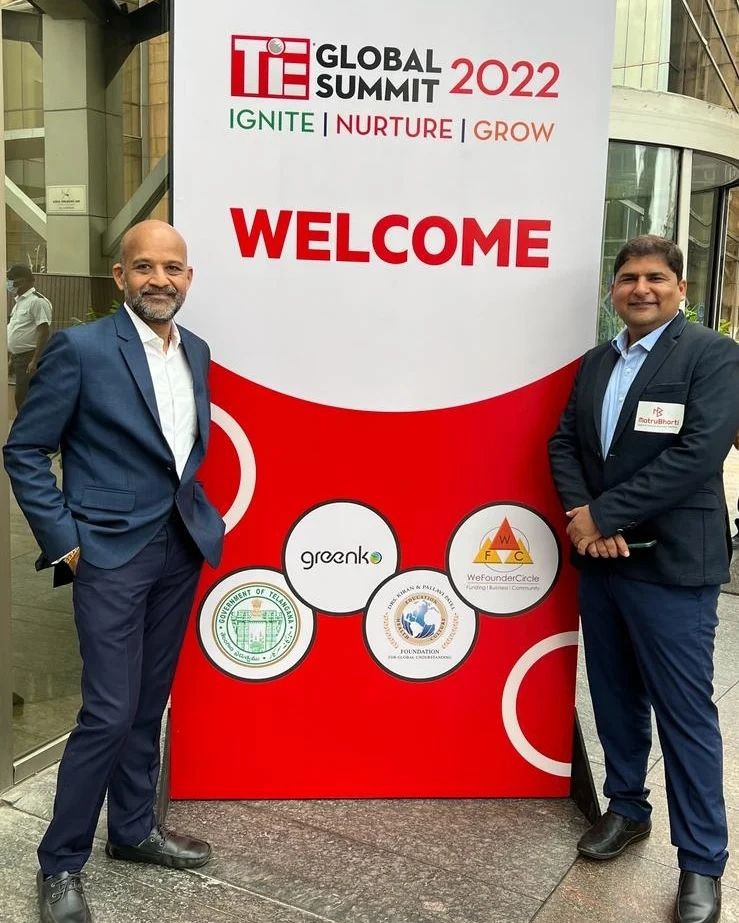 Many of such charter members are seasoned businessmen, philanthropists, advisors, investors and mentors. It was a great opportunity for the Matrubharti team to meet all of those at one place and discuss about our journey with them. 
We registered, paid for a stall and booked our hotel and air tickets expecting a great event ahead in Hyderabad. We started communicating by email and WhatsApp about the event, about the different competitions for startups and the speakers at various venues of the event at Novotel HEC Hyderabad. There were many emails but one went really well for us, that was a call for nomination to TGS 100, that was Tie Global 100 emerging startup nomination. We don't miss a single chance to get such recognition as it helps us a lot to showcase our excellence. So with enthusiasm at high, we submitted the nomination of emerging 100 startups for 2022.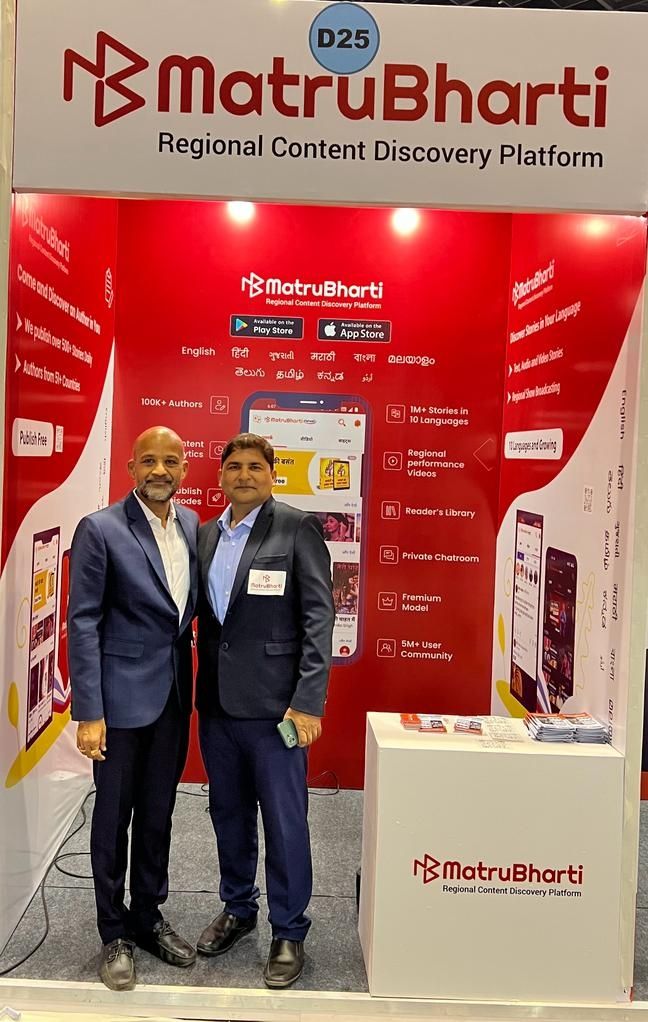 We were hopeful that something would certainly happen for us at the event, prayed to god, and kept our fingers crossed. The luck was on our side , we were first shortlisted for the TGS 100 out of 1000+ nominations and finally made it to Final 100. Yes it was nothing less than a dream came true. At such a prominent place, around such eminent personalities, Matrubharti secured the place in Top 100 Tie Global Summit Emerging Startup of The Year 2022 at Hyderabad.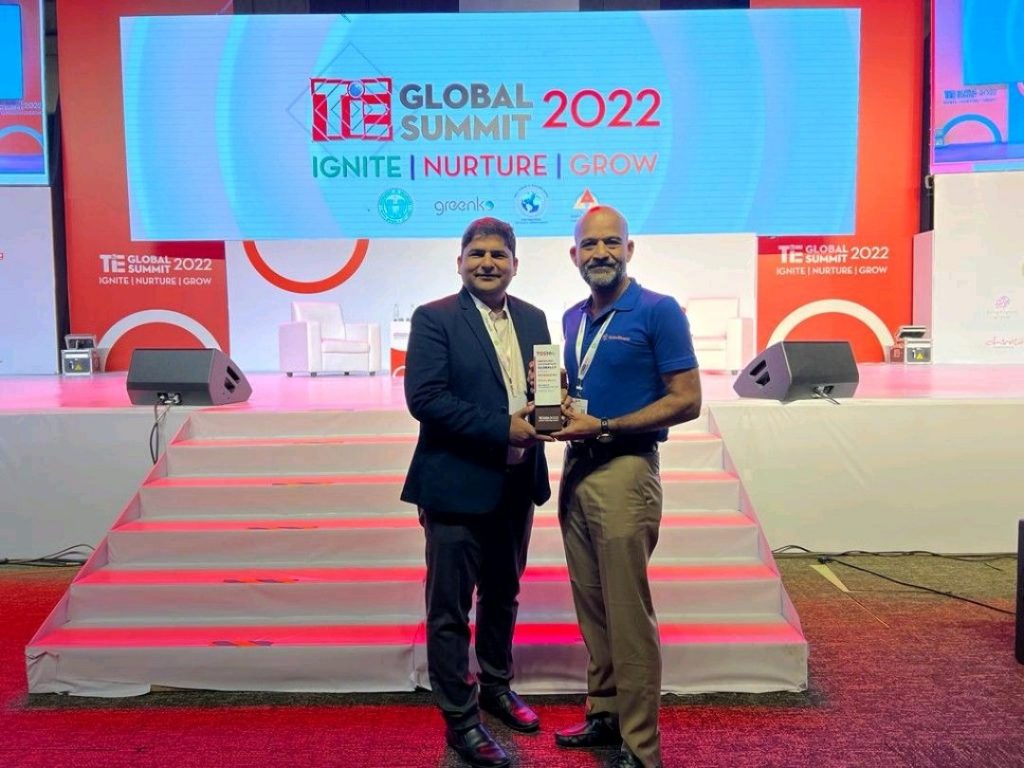 We are thankful to one and all to consider us for such a prestigious award. There could not be a better end of the year 2022 than winning such a prestigious title.
The award is not just a trophy but a recognition of our hard work we have been putting towards making it big with Matrubharti.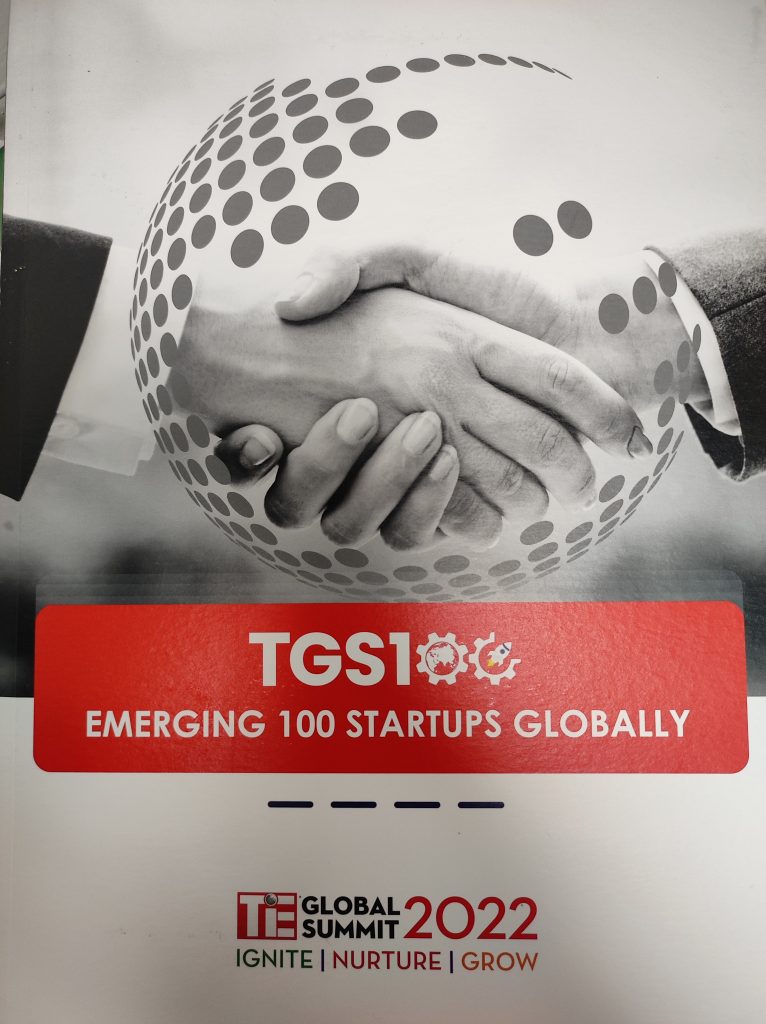 We were not only given a trophy for the award, we were given visibility by TGS 100 banners across the venue of Tie Global Summit 2022. Another special surprise was our logo and brief introduction in the TGS 100 coffee table book.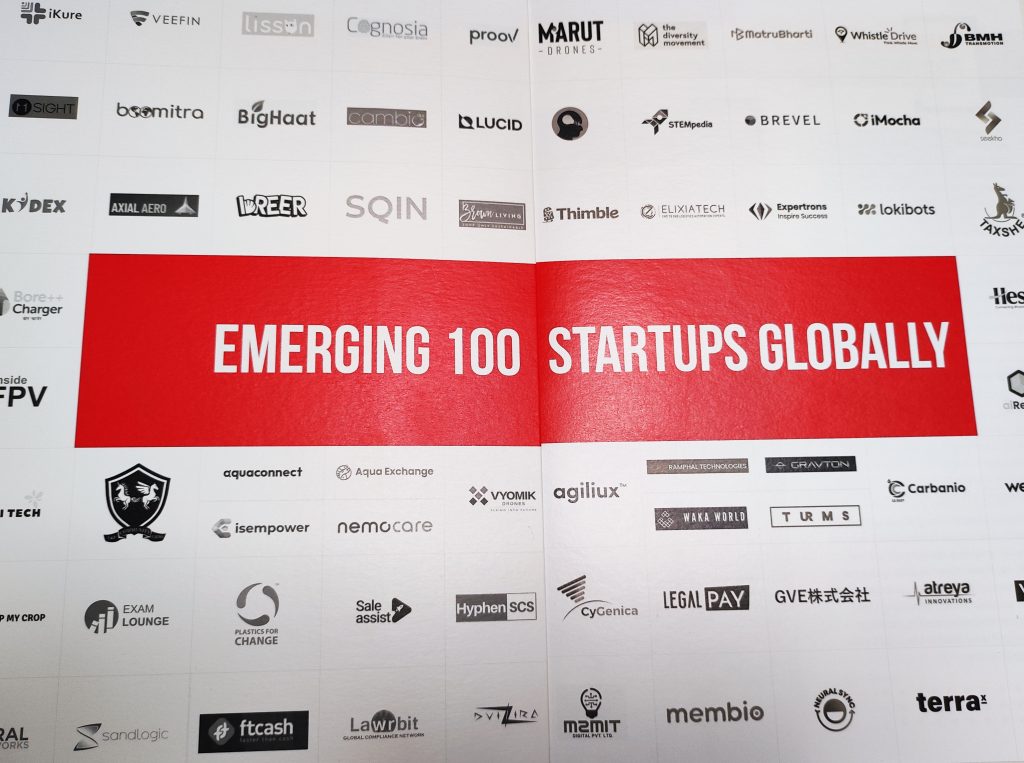 Such a great visibility was never expected, but Tie being the gentlemen's community, they went above and beyond their commitment. 

We are thankful to Mr Suresh Raju, Tie Hyderabad President, Mr. Murali Bukkapatnam, Tie Global Founder and the committee members who took their valuable time to evaluate all the startups and selecting Matrubharti as one of the TGS 100 winners.