Hello MBians
We would like to thank you from bottom of our heart for being supportive and active on Matrubharti platform. This has been a wonderful journey with one more benchmark year completed with you. Year 2021 was full of challenges and opportunities. We have onboarded new content and we have seen the huge upside in the content creation and consumption in Indian languages.
The content trends are interesting and thought provoking. The most popular category still remains the Fiction Novels in Episodes, while the fastest growing categories are Horror stories and Detective stories. The love stories have kept their share of popularity as previous year while spiritual and philosophy story categories are among the low reader's attraction now a days on our platform.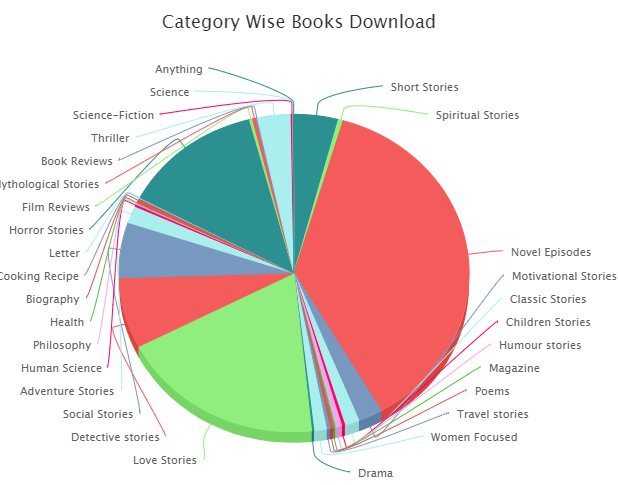 The reading trends are the reflection of mindset of the readers, this helps the authors to drive and device their stories to get more reader attention.
We will soon release the top 50 authors in each language soon. The authors will be notified by Email while the public list will be published on our official blog here itself.
2021 has also given us opportunities like collaborating with other content providers like Storytel, some wonderful stories from Matrubharti have published as audio books on Storytel. We are seeing interesting trend of collaboration between similar interest platforms where everyone gets benefitted from content creator to publisher. We are looking forward for 2022 to multiply such collaborations.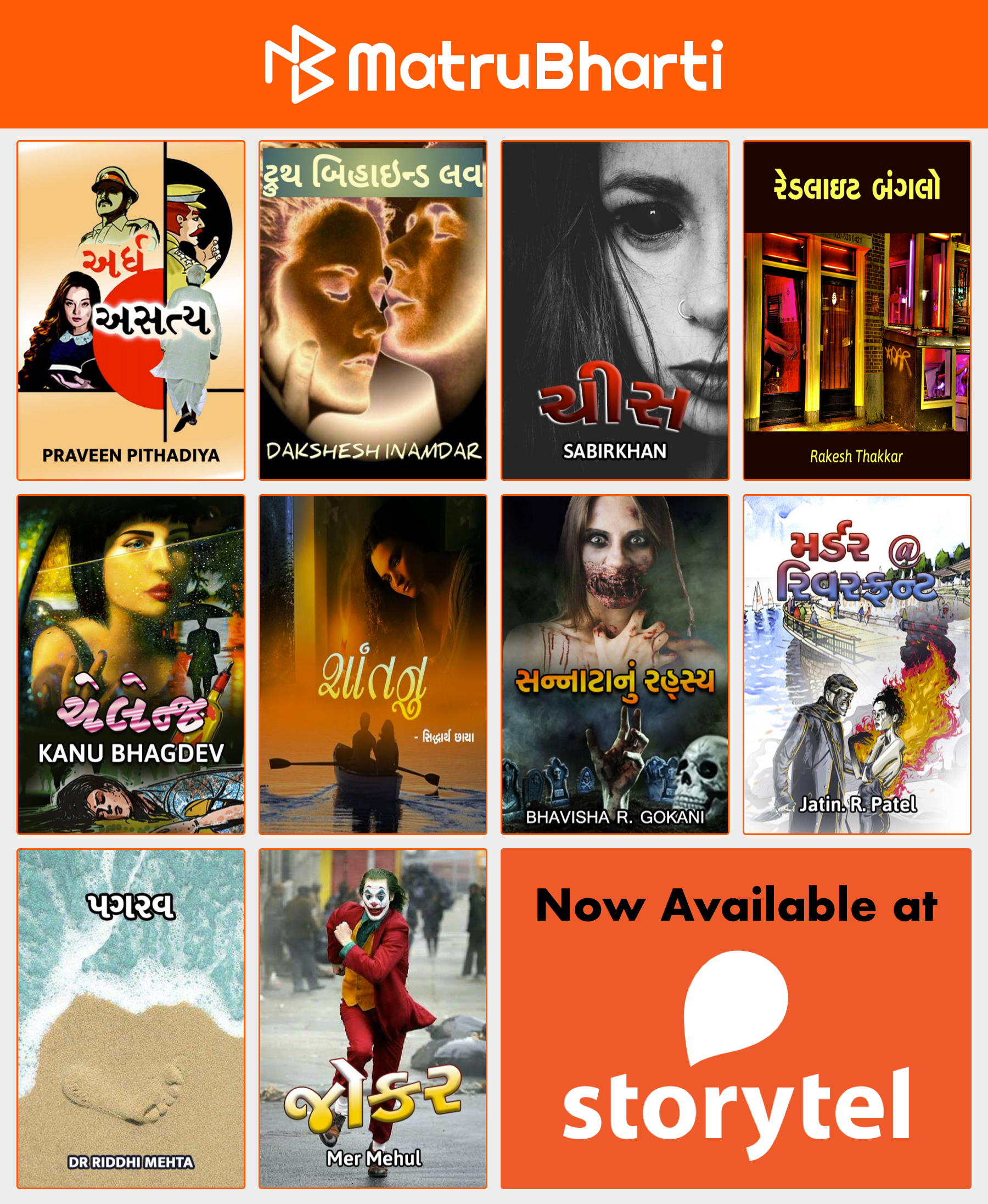 AMUL has been a great supporter of our platform with booking majority of our ad space in 2021. We have served more than 50% of our ad space to AMUL brands like their Pouch Milk, Chocolates, Shrikhand, Seltzers, Flavored Milk and Dahi.
KDLive has been our most popular show that has served season after season to produce quality content from their physical and digital presence. We were fortunate to launch various music videos in regional space which went very popular in their categories.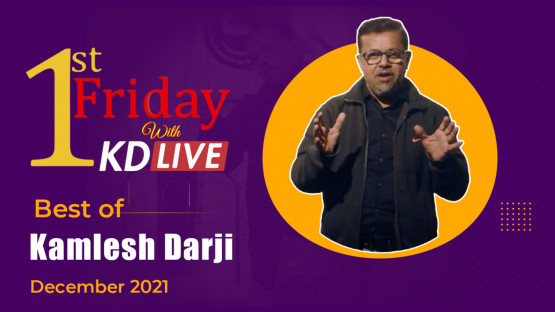 We are proud that Over 25 Books are published as Paperback in 2021 for the authors at Matrubharti in 5 languages, all the books are available on Amazon.in for your kind review and orders. This was the new venture for us and we have given our best of the services in this segment.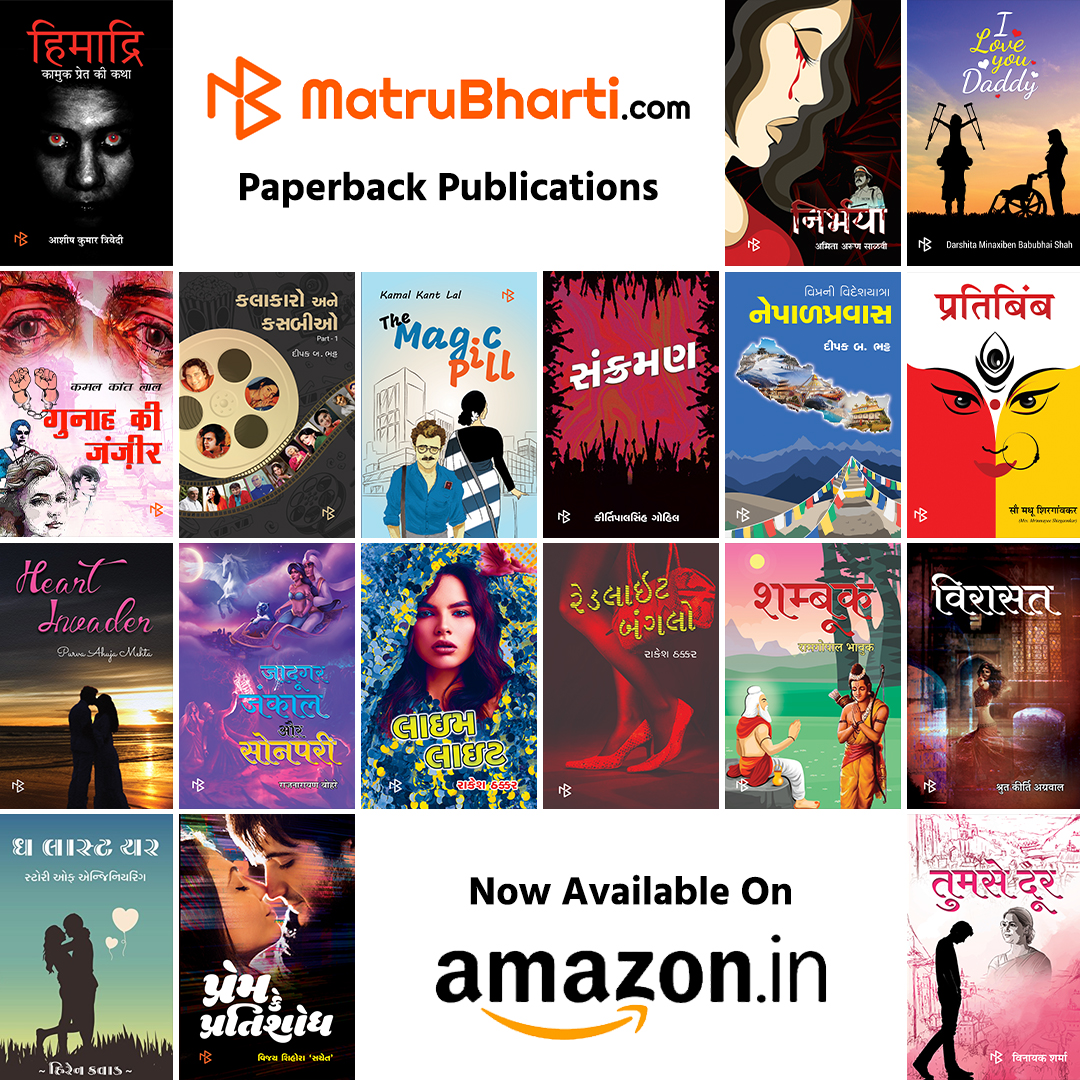 What is in for 2022?
Looking forward for more stories from Authors to inspire the readers on Matrubharti Platform, awaiting more opportunities of audio visual creation of stories to reach to 100X more consumers across internet and above all, wishing a happy and healthy new year 2022 for all MBians.
Yours Truly
Mahendra Sharma
Founder and CEO, Matrubharti