'Gangistan', a Hindi audio thriller released worldwide on November 15 on Spotify, is an untold story of Mumbai's underworld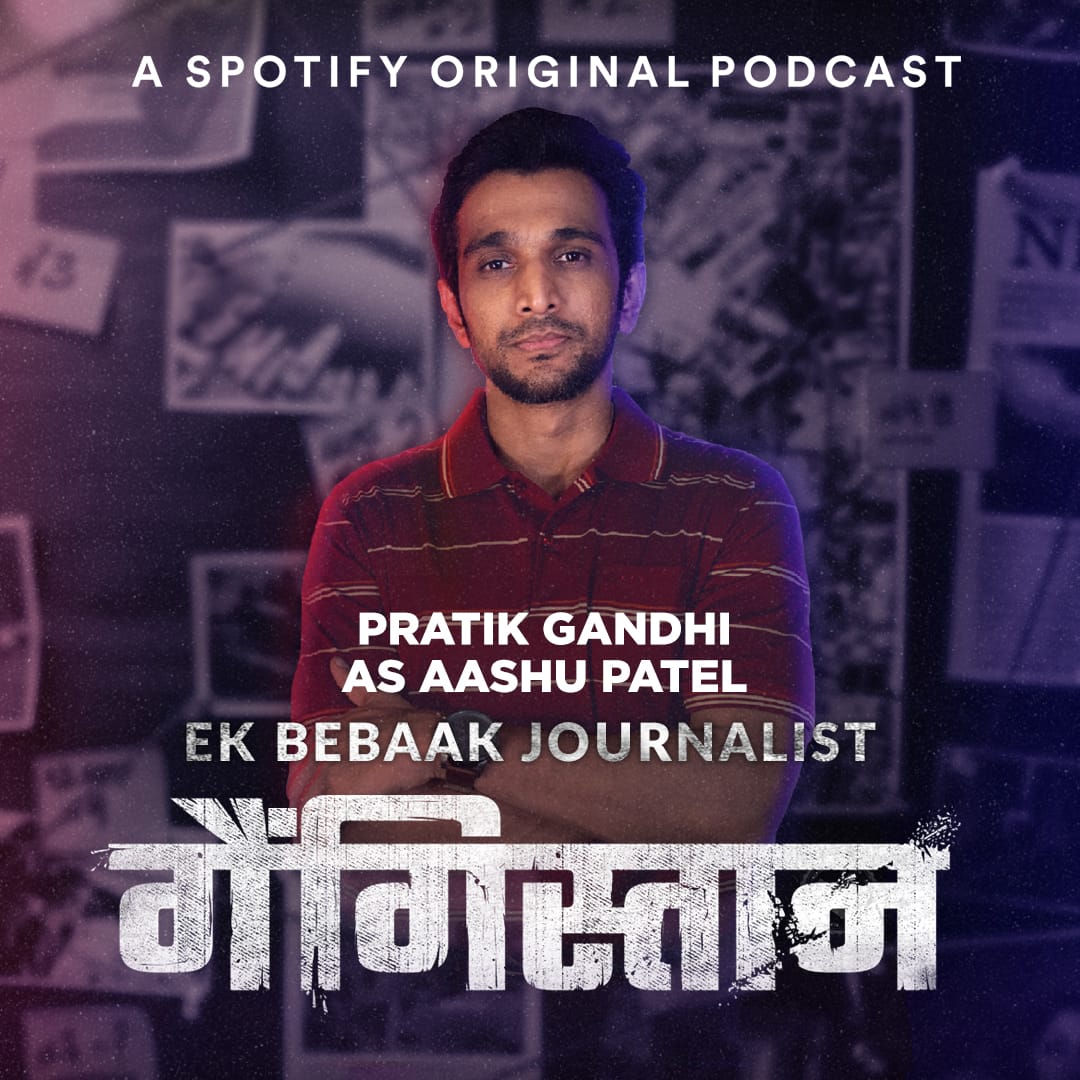 The Hindi crime audio thriller stars Pratik Gandhi, Saiyami Kher and Dayashankar Pandey in lead roles.

It is based on the true stories of Mumbai and its underworld.

It is a podcast that is set to challenge the current standards in India's evolving audio industry, recorded with unique techniques.

It was recently released on Spotify, one of the largest podcast platforms in the world and has been getting rave reviews.
Actor Pratik Gandhi, who is known for essaying the role of Harshad Mehta in the famous Scam 1992 web series is now playing another real-life character of journalist Aashu Patel, in Spotify's newest podcast, 'Gangistan'.
Based on true events from journalist Aashu Patel's life, research and investigations, this fictional podcast talk about the Mumbai underworld like never before.
A perfect mix of mystery and history packed into 48-episodes, with potential for many more seasons, this true-crime podcast tells the saga of the underbelly of Mumbai through three different perspectives (for a balanced view) of its three lead characters. These three lead characters are  journalist Aashu Patel, played by Pratik Gandhi, encounter specialist Inspector Shivani Vidya Abbas Sawant, played by Saiyami Kher and a gangster's ghost, Pappu Takla, played by Dayashankar Pandey.
Talking about Gangistan, actor Pratik Gandhi says, "Gangistan is special to me because it is my first audio series. Playing the role of Aashu, was slightly easy for me because I have known Aashu Patel for many years. Immersing myself in complex emotions and intriguing situations was a treat. I was able to naturally relate with the protagonist's ambition and thoroughly enjoyed the challenge of having to use only my voice to perform the role. Gangistan lets you create your own visual interpretation which I think is the power of audio. What's cool is that while recording it with the OfSpin team, we did not just stand in front of the mic and speak. We recreated situations from the script, for eg. a hospital scene with Saiyami lying down in the studio and me sitting next to her or some of the encounter scenes where the actors ran across the studio."
For journalist Aashu Patel, this has been a nostalgic affair. He adds, "Audio has an appeal similar to that of the power of the pen, in the sense that it's left to the audience's imagination to picturise the story. Writing Gangistan with Heer Khant brought back so many memories from my journalism days. It is truly a grand story, over a grand timeline of several decades, straddling both fiction and non-fiction. This has never been done before in the audio space."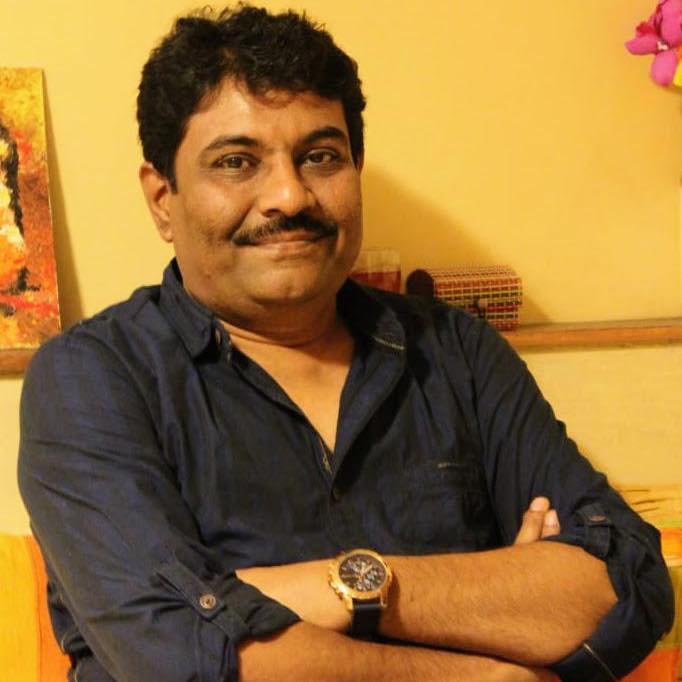 With its story spanning across different eras like the 1960s, 1980s and the present, Gangistan is a fascinating tale of Mumbai's dons, their gangs, their infamous operations and the impact on Mumbai's people without glorifying the world of crime. This Hindi audio thriller that launched on November 15 on Spotify has been getting rave reviews.
The direction by Siddhanta Pinto, the story by Aashu Patel and the writing by Heer Khant elevate the podcast to a level that audio has not touched before.
Director Siddhanta Pinto says, "Finally, after being in the Indian audio industry since 2001, I feel we are scratching the surface of the true power of audio. This project took over a year, and every minute has brought joy!"
Actress Saiyami Kher, who became famous for the film 'Mirzya' and web series 'Special Ops', is playing the role of Encounter Specialist Shivani Sawant in 'Gangistan'. Saiyami says, "I'm very excited to be a part of this project. It's a new media and has so many new learnings. The writing is beautiful and keeps you at the edge of your seat. I hugely admire Pratik's work. He is so invested and immersed in what he does that it makes life easier for co-actors. Really hope I can work with him again."
Actor Dayashankar Pandey, who has starred in dozens of films like 'Swadesh', 'Lagaan' and 'Gangajal', made famous by the character of Shanidev and Chalu Pandey in TV serials, is playing the role of gangster Pappu Takla in this show. He is also a dear friend of Ashu Patel. Describing his experience, he says, "Gangistan has been an experience I had never imagined. I am extremely enthusiastic and quite inclined to perform on this show and explore what all I can do with just my voice. Playing Pappu's character was truly a joy — the ghost of a gangster who is also a common man! I think the listeners will fall in love with this character."
Heer Khant, the writer of Gangistan, who is also the Creative Producer for the show says, "Gangistan is about the power of the pen and how that can effect lasting change. While writing it, I have often got engrossed in the stories of Mumbai and its underworld, so much so that it soon became a multiverse. Gangistan is not just a story or a show, it is a world in itself which you have to listen to truly understand."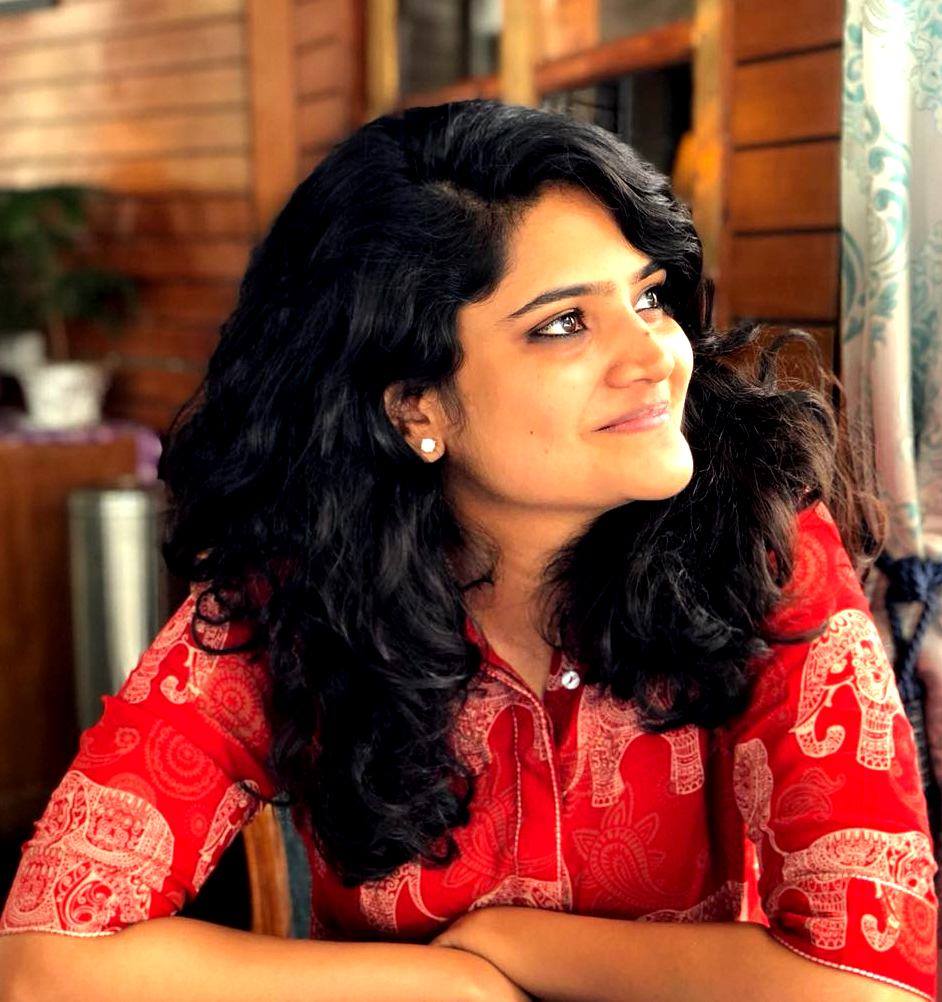 The music by Ananth Krishnan and the production by leading audio content company, OfSpin Media Friends has now broken the glass ceiling of India's evolving audio industry. OfSpin, which has been in the audio industry for more than 17 years now,  is known for its innovation in the Indian audio space, having created more than 15 audio shows and numerous audiobooks across different genres. The show also stars 20+ actors from different parts of India and varied acting backgrounds.
With two new episodes releasing every Monday, this larger-than-life show has also been piquing interest for all that it offers. Gang wars, rivalry, bloodshed, politics, the common man, sex, romance, betrayal, glamour and most importantly the quest for peace are just some of the shades of Gangistan. Listen to the show for free here: http://spoti.fi/Gangistan. Hit the bell icon on the show page to stay tuned.