Literature is the Link between Living Souls. The link should be wider and stronger to make people and cultures come together for the betterment of society.
We at Matrubharti believe in this thought and take this seriously in our business. We want to encourage a reading culture in people. It is not just a business but a movement to make everyone reading for some time during their day or week. In today's world, internet is available across most of the cities and villages and there is immense peaces of content worth reading, they can enrich the life of people of all ages.
Now let's talk about those who do not read literature unless academically enforced for examination. Many people around us just don't read the books because their academics have given them a Book Fear. 
We know if given a chance, people would love to read, they would love to explore stories, biographies and poetry. But "they want to test before buying".
Matrubharti participated in various book fairs across India. We have over 5000+ writers on our network. We did a trick, we asked our writers to donate their books to us, we will transfer those books to someone else, and so on. That trick got a good response, we had over 300+ books donated from our writers.  We started giving those away to readers who may not afford to buy it once.
Delhi world book fair was one such place where we were able to reach to children and youngsters and gifted them books.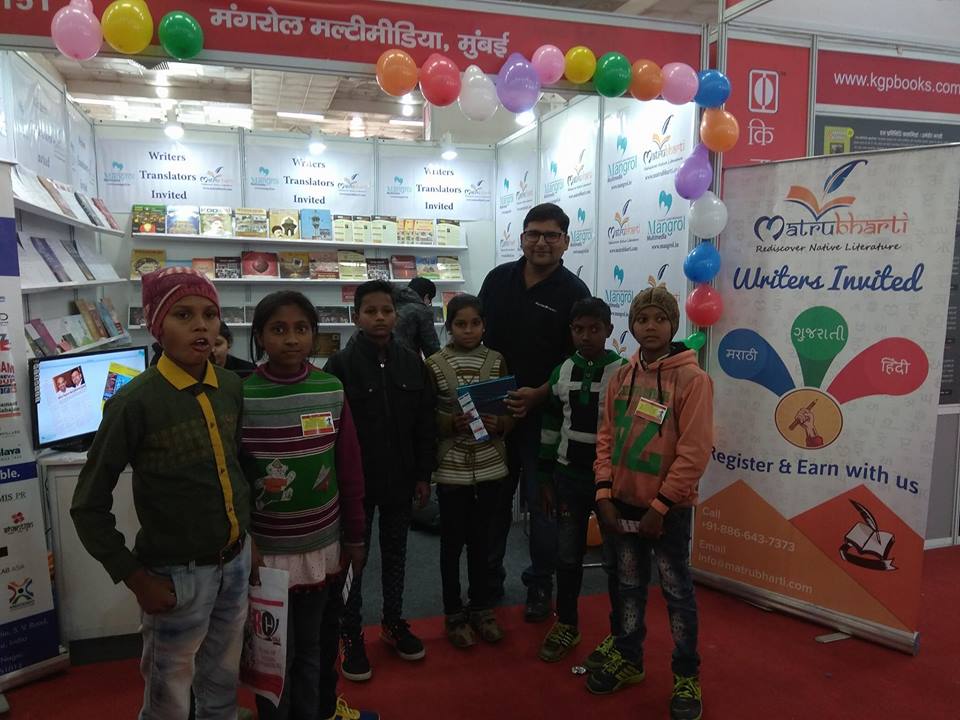 Then we came across an interesting movement in New Delhi, a couple was giving away free books at Delhi Metro and asking them to leave on another station, so that someone else can come and read. They are called Books on Delhi Metro
We liked the idea and planned to replicate it for BRTS buses in Ahmedabad. We just quickly organized the inventory of 101 books, got the labels printed and sticked to the books.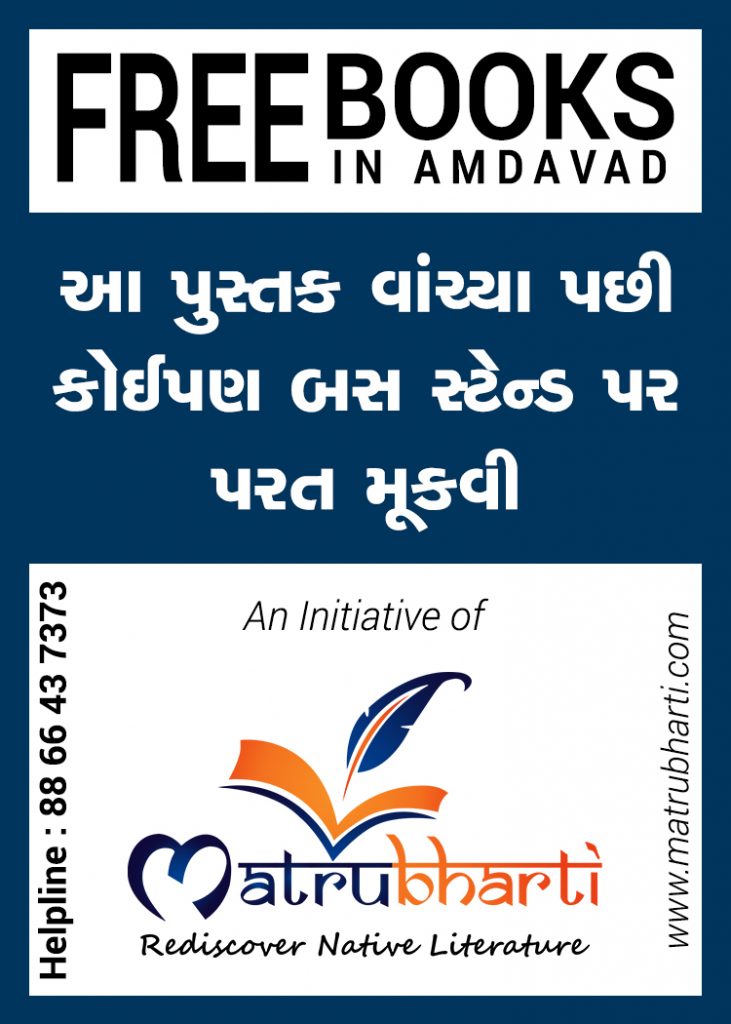 The team was created for the task, each team member was supposed to take one bus route and distribute 10 books in each route, The route had 4 to 5 stops, so each stop should get 2 books to start with. The movement is tagged with #FreeBooksAmdavad . We intentionally used "Amdavad" as that is the local name of Ahmedabad city.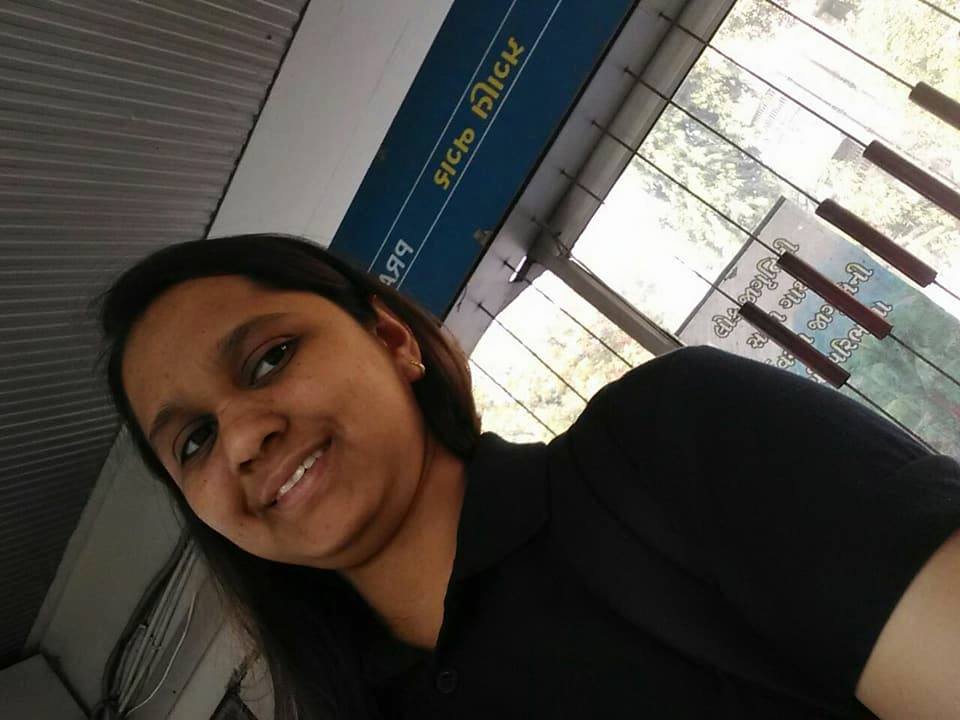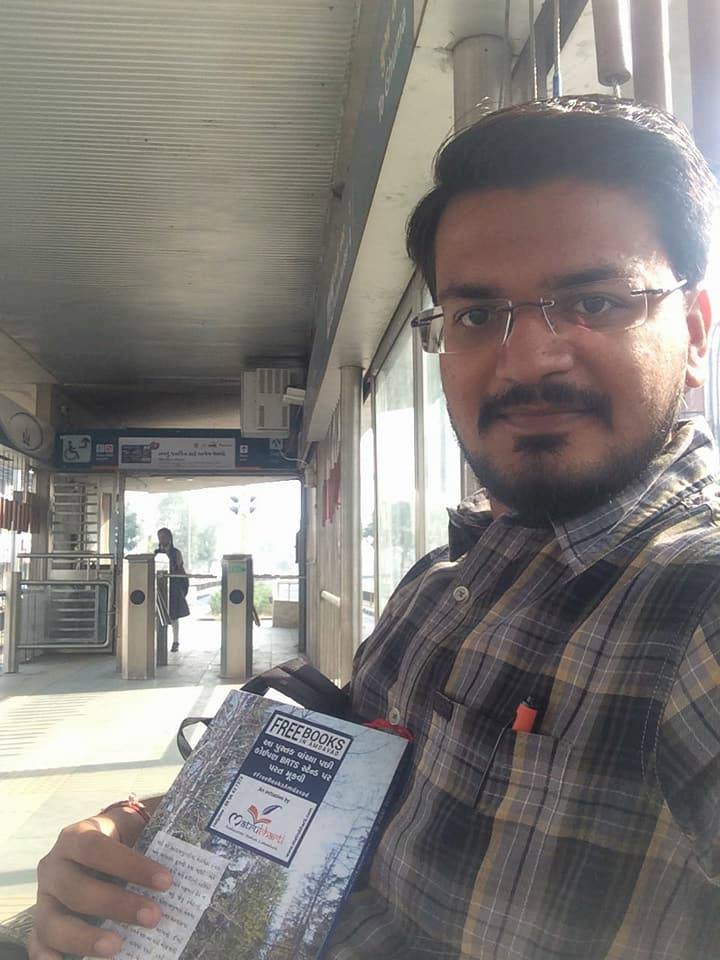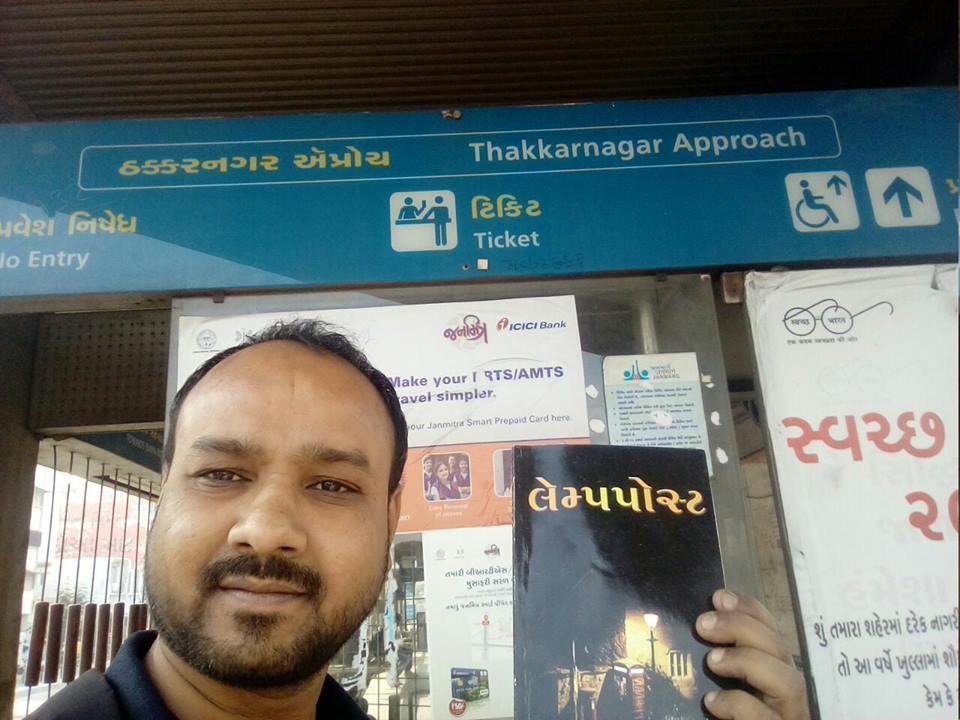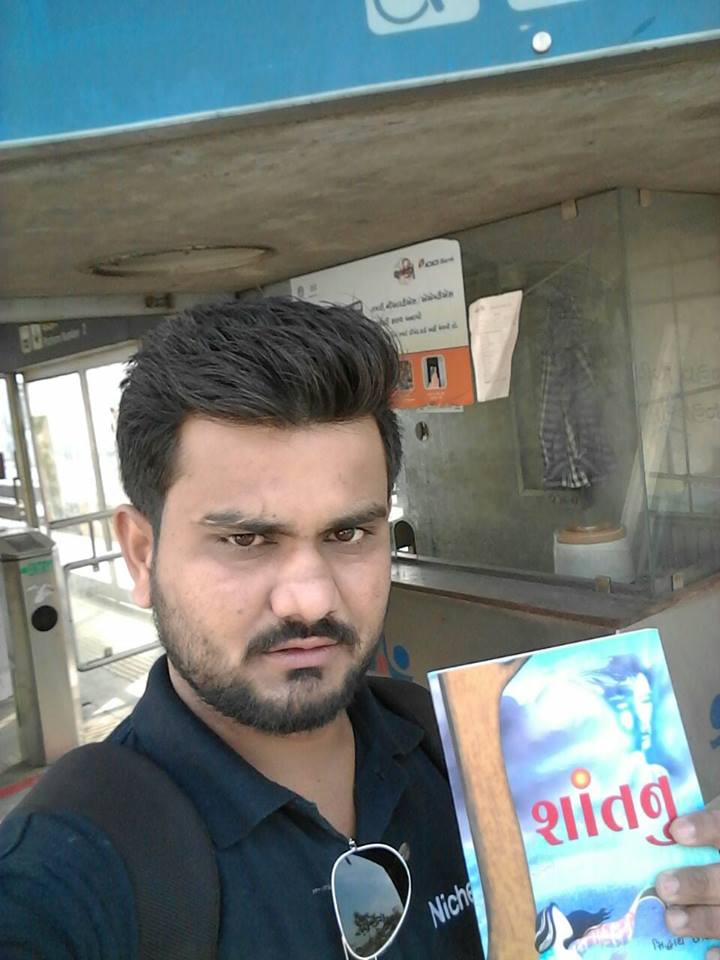 Aayushi, Kandarp, Jayesh, Nitesh, Promise were the prominent team members and few others like our designer Vishal, new boy Ashish, our HR Foram and office boy Bharat helped us in back end operations.
All went well and phase one is done, we have started working on phase 2 with more interesting books, the plan is to reach to every aspiring reader and ignite the reading bug in them.
We accept books from people who want to donate for this movement. We are planning to take this movement nationwide, we need supporters who can donate books for this movement.
Books once read should be rotated, given to someone else for reading instead of storing it for decoration. Books would breath fresh if they are read multiple times, authors would get credit for their wonderful thoughts only when their content is circulated from one hand to other.
We urge not to store books, once read, please go ahead and give it / gift it to someone, donate to libraries and government schools, inspire people to read, because
A society full of readers would never clash with each other. Jai Hind.