Are you searching for Job? The main things is how to crack interview? If you find on google there are number of website for your help. But I suggest you one of the best career website.
Job seekers need to anticipate less conventional interview questions, and that they should think of oddball queries as an opportunity to demonstrate their thought process. You can read here how to answer all the Common and Technical job interview questions with answers.
There are many free job alert providing and Job Posting website in the India. Job interview tips that can help you interview effectively.
Here are some more important interview tips, check it now.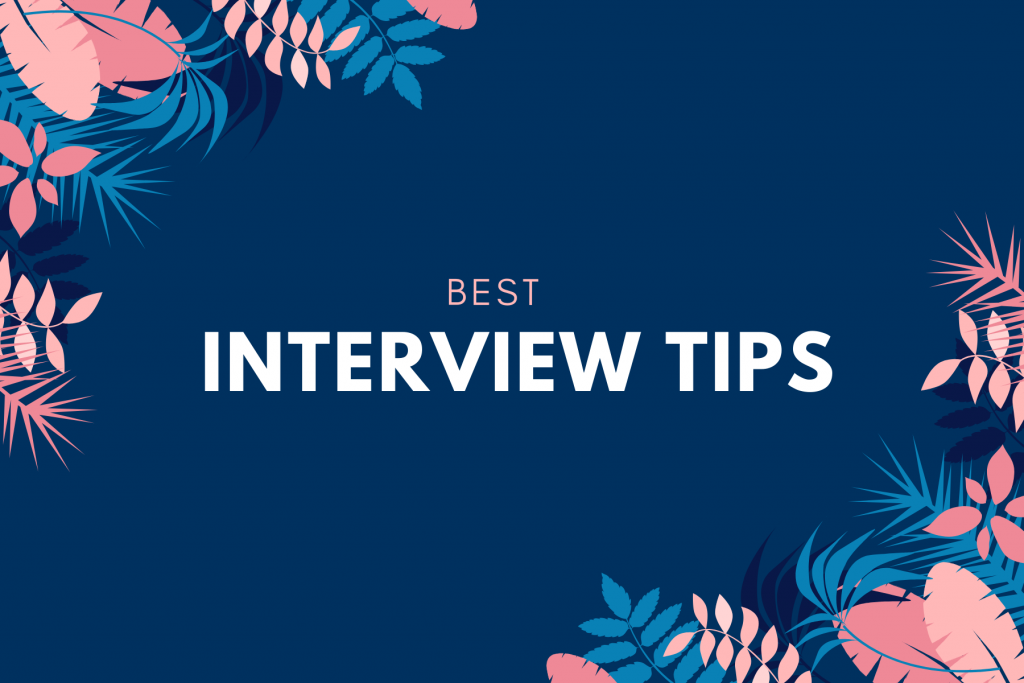 Interview tips
While speaking, the eye contact can be a little relaxed.
Intelligent listening: Eye contact should be maintained to show that you are listening attentively.
Low Peripheral Movement (LPM): It shows that you are used to people listening to you carefully, when you talk to them.
Cut your answers short to the required patience shown by the members of the Board, talking to you.
They usually like to talk more, so listen carefully and think for a few seconds before you start answering. This will show, you are organizing your thoughts in your mind, before starting to speak.
Do take a stand , but do not be adamant or unwilling to appreciate the Board's opinion.
Use a couple of words from the question while answering it. It shows you have listened to the question very carefully.
Do not rely upon guesses or speculation, if you are not sure about something.
Listen very keenly, reply with respect, in brief. Do not go in for introductions, come to the central issue of the enquiry immediately.
Even if there has been some initial mistake, keep playing with confidence and do not think you have already lost the game. They are looking for warm, sensitive, respectful and attentive youngsters and not a quiz master.
Talk humbly about your achievements and hobbies, though you may not be a great expert in those fields. You may have mentioned some of your hobbies in the Interview/Personality Test Form, without a serious background in them.
Say less to convey more.
Do not try to "read too much between the lines".
Must speak sensibly about what you know.
Do not start evaluating your performance while still sitting in the Boardroom.
Remember that the interviewers are not your adversaries and they are not attending the interview in order to pull you apart. Their interest lies in what you have to say and show them about yourself.
Read here more Questions Answers Quizzes.
They provides all the necessary study materials and Mcq quiz for Student who are preparing for government jobs and private job as well.
Their Study Materials and Mcq Quiz can make wonders happen in the all competitive exams. Be the top scorer and get an extra edge with JobsCaptain's study materials for Candidates.
As we all know, nowadays many students are preparing for the competitive exam. If a candidate wants to crack any central government competitive exam, they need to learn and read the latest Current Affairs, GK in Hindi and Interview questions.